Each issue of Pintor Pro magazine includes a roundup of special ProBuy® pricing on some of our favorite application tools and essential equipment and supplies.

ProBuy savings of 20 percent or more off list price for these Fall 2023 picks is valid September 1, 2023 to October 31, 2023. Products are available in-store, at sherwin-williams.com and the Sherwin-Williams PRO+ app.
Save on these essential supplies
3M™ Pro Grade Precision™ Faster Sanding Block Sponge – various sizes
3M™ Professional Paint Respirators – various sizes
Allway® Tools 3 In 1 Caulk Tool
American Line 13-Point 9mm Ergo Breakaway Snap-Off Knife
American Line Ergo 8 Point 18mm Snap-Off Knife
Full Circle Dust Free Sanding System
Full Circle Flex Edge 2.0 Loop Back Paper – various sizes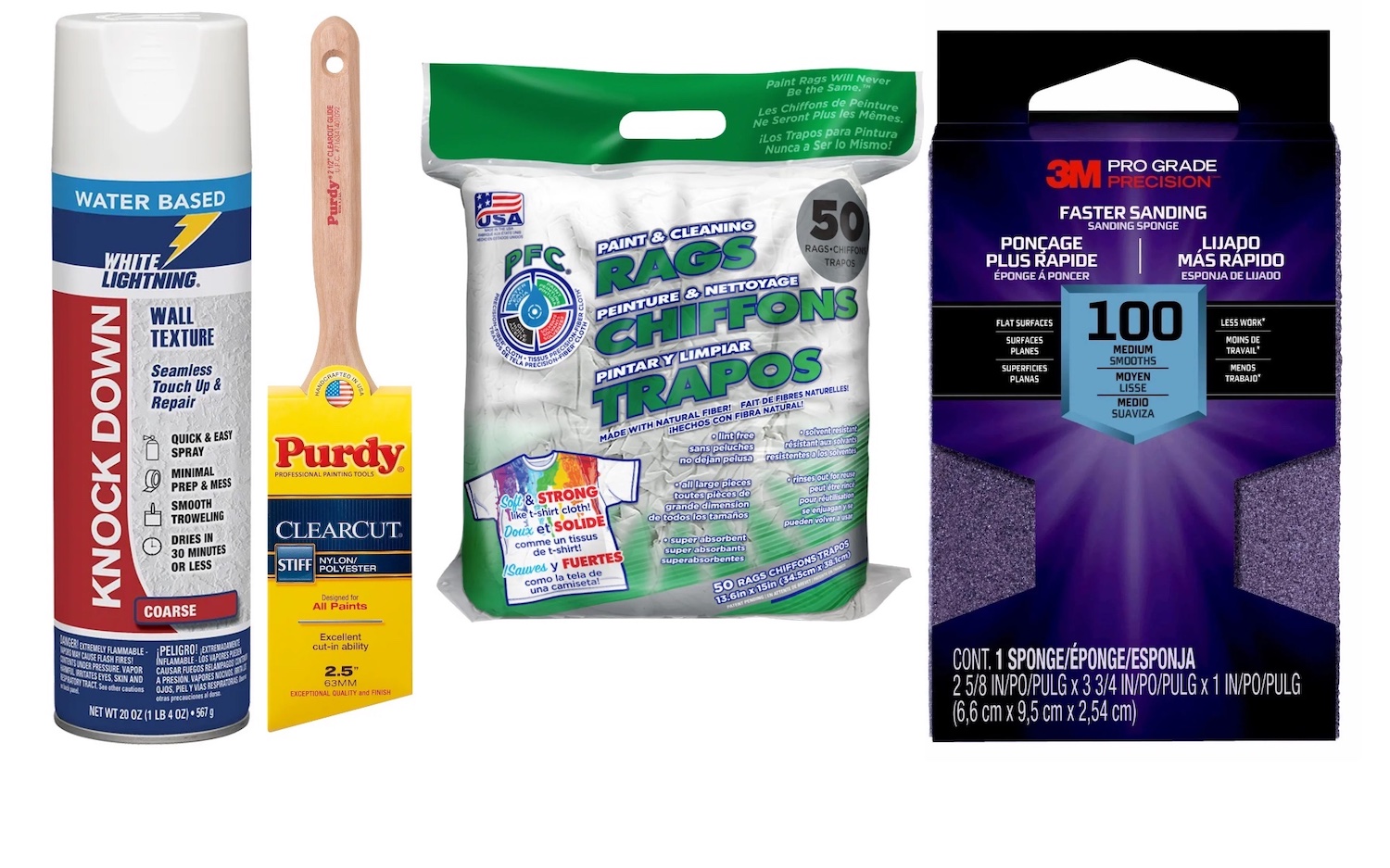 Intex Precision-Fiber Cloth Rags
Miracle Wipes for Paint
Purdy® Clearcut® paint brushes – various sizes
Purdy® Jumbo Mini Roller Frame
Purdy® Ultra Finish™ 4.5" mini roller cover 1/2″ 2Pk
Trimaco Eliminator® Slip Resistant Butyl Drop Cloth – 4×15 and 9×12 sizes
Trimaco Stay Put™ Canvas Plus Drop Cloth – 6×8 and 4×12 sizes
Warner Knee Pads
Werner® T6200-2GS Series GlideSafe™ Fiberglass Extension Ladder – various sizes
White Lightning® Knock Down Wall Texture
White Lightning® Orange Peel Wall Texture
---
Sherwin-Williams is a one-stop source for all these products and everything else you need for all your projects. Stop by your local store or see a complete list of painting equipment and supplies at the Sherwin-Williams contractor website.