As part of our ongoing mission to help painting professionals maximize their job site productivity, each issue of Pintor Pro magazine features our favorite application tools and essential job site equipment and supplies. Here are our Fall 2023 picks:

White Lightning® Optima Sealant

White Lightning® Optima is a premium hybrid sealant that has exceptional adhesion and flexibility upon curing. It is water ready/paintable in 30 minutes and has excellent weather and UV resistance. White Lightning Optima can be applied in extreme temperature applications. Use with confidence on marble, wood, metal, concrete, aluminum, brick, plaster, glass, masonry, drywall, ceramic tile, various plastics, vinyl siding and most exterior substrates.
Purdy® Pail
The Purdy® Pail does more so pros can too. This pail has multiple grip options, including a flexible bail and coffee-cup style side grip which can help reduce hand fatigue. The roller grid and rest fits up to 4.5-inch mini rollers, adding to job site productivity. A strong magnet allows users to rest their brush in or out of the paint. Liners are available separately and provide quick and easy cleanup.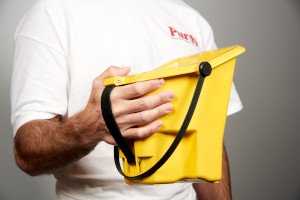 Advance Equipment 62″ Booking Table
Looking for a convenient work table for booking all wallcoverings on your Paste Mate pasting machine? The Advance Equipment Optional Booking Table easily attaches to the 62-inch Paste Mate B562-HD Paste Machine. This table features two basswood boards with metal supports. Each board is 11 inches wide by 66 inches long by 3/4 inch thick.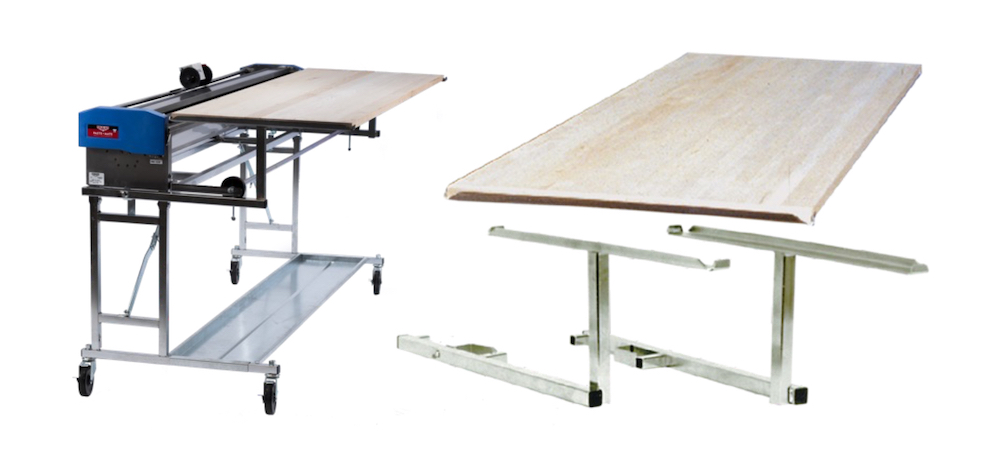 Graco LineLazer™
Graco LineLazer™ professional airless striping systems are recognized as solid investments that perform reliably, year after year. Each LineLazer System is engineered to deliver maximum performance for completing jobs quickly and efficiently. Superior design and innovative technology means you'll be getting the highest productivity in a line striping system so you can deliver the highest quality on parking lots, intersections, airports, and more.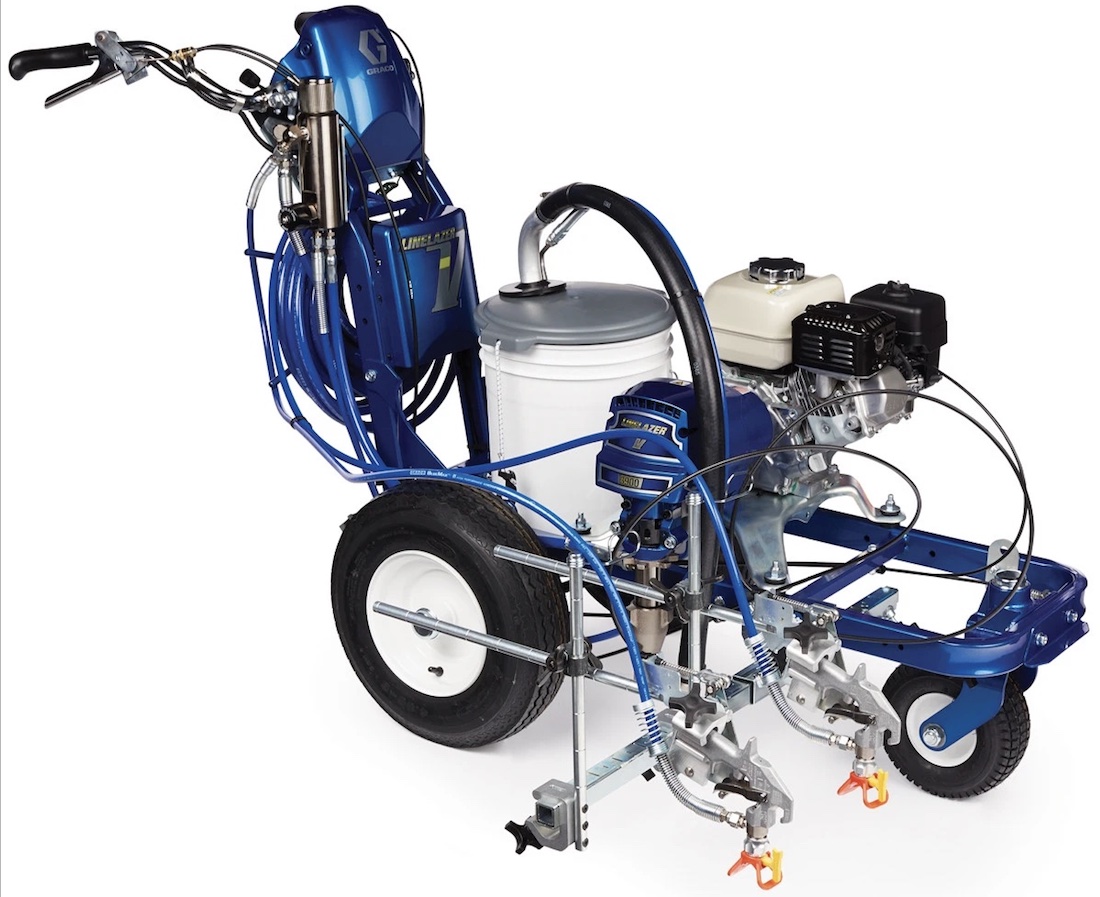 Trimaco Smart Grip® Drop Cloth
The Smart Grip® Drop Cloth is leak-resistant, durable and designed to help prevent slipping on the job. Designed with a lightweight, yet absorbent top and grippy backing, the Smart Grip is 120 percent more slip resistant than 8-ounce canvas. Protect surfaces from paint, stains, dust, dirt and more with this American-made drop cloth.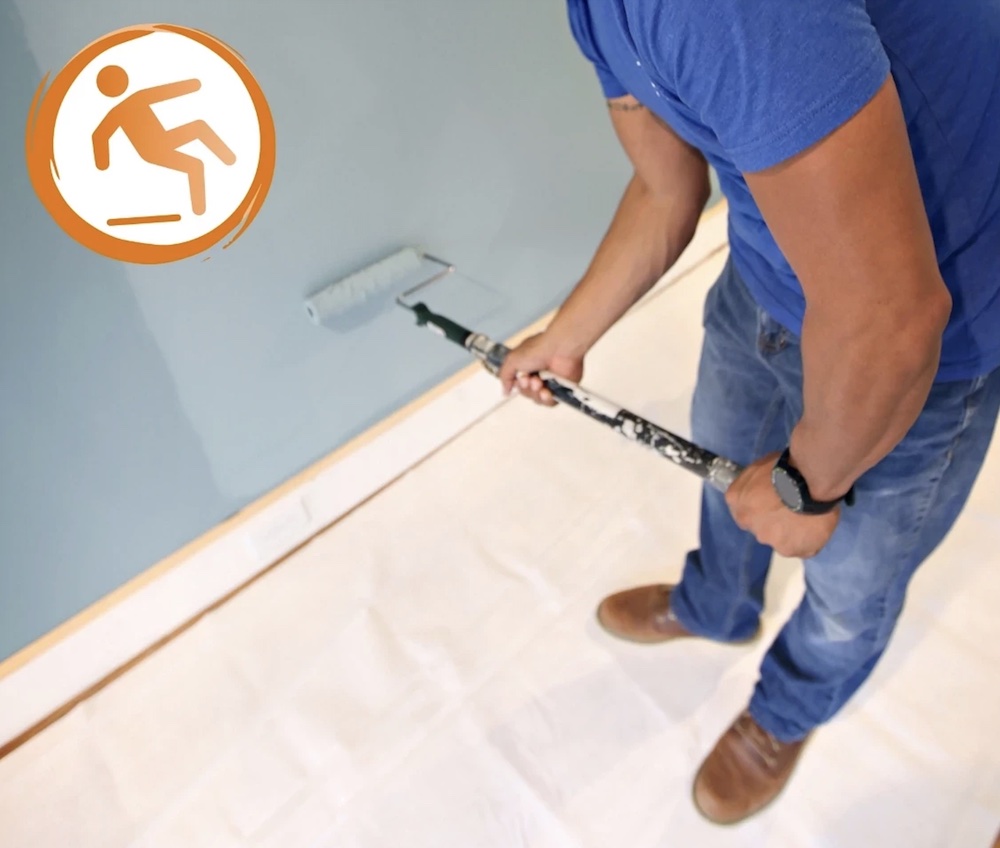 Sherwin-Williams is a one-stop source for all these products and everything else you need for all your projects. Stop by your local store or see a complete list of painting equipment and supplies at the Sherwin-Williams contractor website.