Building a successful painting business is truly a team effort. It's critical, of course, to hire the right people for both the field and the office. Just as important, it helps to choose the best paint supplier. That's why so many professional painting contractors rely on Sherwin-Williams.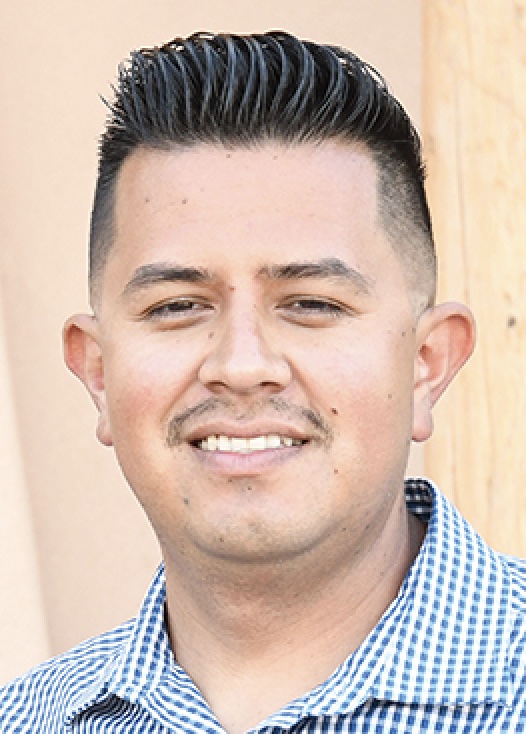 One is Carlos Devora. Born in Durango, Mexico, he moved to the U.S. at age 13 and started painting at 15. While still in his 20s, he started his own company, Pro Painting Services of Albuquerque, New Mexico. For this young entrepreneur, Sherwin-Williams was not just a place to buy paint. The company and its people would quickly become a partner that helped his company grow and prosper.
"At the beginning, what any new company needs the most is credibility and technical support, and Sherwin-Williams provides us advice and credibility by helping us offer color options and product specifications to our clients," Devora says. "They help us to provide a more solid presentation of our work."
A good example is their work at Tingley Beach Apartments, a well-known landmark in Albuquerque with some extraordinary color challenges.
"We applied 16 colors following the architect's original design, which had never been materialized as intended," Devora says. "We had to rely on a 1990 model hand-painted by the architect himself – but we had limited access to it. Our Sherwin-Williams rep helped us choose colors that matched the model." The next challenge was to take measurements and draw new ornamental lines based on the original blueprints.
"It was a very complex project, but I am proud of the results. It's become one of the calling cards of my company," Devora says. "Since we work very closely with Sherwin-Williams regarding specifications, they talk a lot with the clients to decide the products."
Sherwin-Williams is also an important partner to Wilber Vargas, who moved to the U.S. from Costa Rica at age 21. He now owns Wilber's Painting, which he built from modest beginnings into one of the largest painting firms in Maplewood, New Jersey, providing regular work for an average of 250 employees and subcontractors.
"Sherwin-Williams has always been there for us and for any issues with a client," Vargas says. "It's one of the reasons we've grown like this. It's not just a matter of giving the customer your best on the job, but giving them a good product. I've always been a fan of Sherwin-Williams products. To please the customer, there's nothing better than using good products. Sherwin-Williams products are so good that I will show new customers houses that I did years ago as an example of their paint's durability."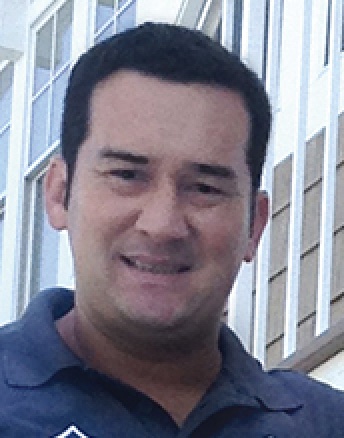 Originally from Guatemala, Alex García is another successful paint company owner who understands the value of a strong industry ally like Sherwin-Williams.
A multiple winner of the Diamond Award in the Parade of Homes of the Association of Home Builders of Brunswick County, North Carolina, García prides himself on counting some of the most important builders of Sunset Beach, North Carolina, among his clients.
As owner and founder of García and Associates, he says the key to his success resides in his company's quality work and professionalism – and the quality products he uses.
"The builders that I work with require Sherwin-Williams," he says. "Not one of them wants another product.
"Our partnership with Sherwin-Williams is a key element of our success," he adds. "Sherwin-Williams has stores five minutes away from any of my jobs and they have the product ready for me when I get to the store. My sales rep is wherever I need him to be, and Sherwin-Williams stores offer unparalleled support."
Learn more about how your paint supplier can help your business in our story El Aliado del Pro: Sherwin-Williams Speaks Your Language.
---
This story was published in the Fall 2023 issue of Pintor Pro magazine. ©2023 Randall Reilly. Read more stories about successful painting contractors in the Pintor Pro magazine archive.