Welcome to this special issue of Pintor Pro magazine! In conjunction with National Hispanic Heritage Month, in this edition we celebrate the essential contributions made by Hispanic painting contractors to the U.S. economy and culture.
Every year from Sept. 15 through Oct. 15, National Hispanic Heritage Month celebrates the histories, cultures and contributions of American citizens whose ancestors came from Spain, Mexico, the Caribbean, and Central and South America.
The observation began in 1968 as Hispanic Heritage Week under President Lyndon Johnson and was expanded by President Ronald Reagan to cover a 30-day period in 1988.
The theme this year is "Latinos: Driving Prosperity, Power, and Progress in America." Nowhere is this more fitting than in the painting industry. According to the Census Bureau, there are 6.65 million Hispanic-owned businesses in the U.S., and Hispanic-owned businesses are growing at twice the national rate.
According to the U.S. Bureau of Labor Statistics, Hispanics make up 3.4 million employed in the construction industry (which painters fall under) and are expected to grow at a rate of 11 percent until 2028. Currently, more than half (59 percent) of the professional painters in the U.S. are Hispanic.
Here's a quick guide to what you will find in this special issue of Pintor Pro: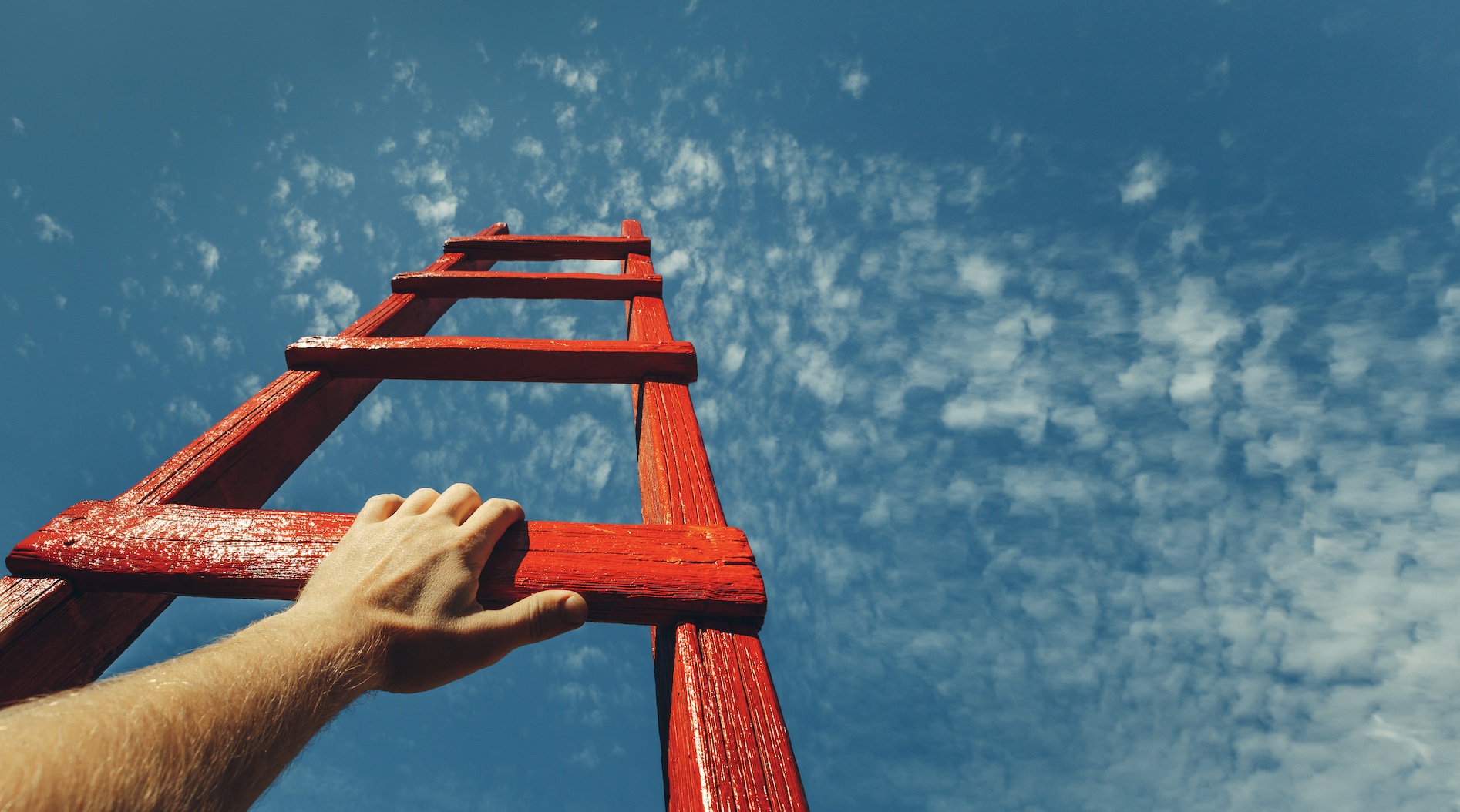 The Sky's the Limit: To kick off our special issue, Pintor Pro Senior Editor Jorge Arboleda reflects on years of meeting and interviewing the pros leading the way in their local painting markets – and how much he has learned in the process. One thing he's witnessed over and over again is a feeling of a deeply fulfilling career choice where "the work itself is already a celebration – a reward in itself."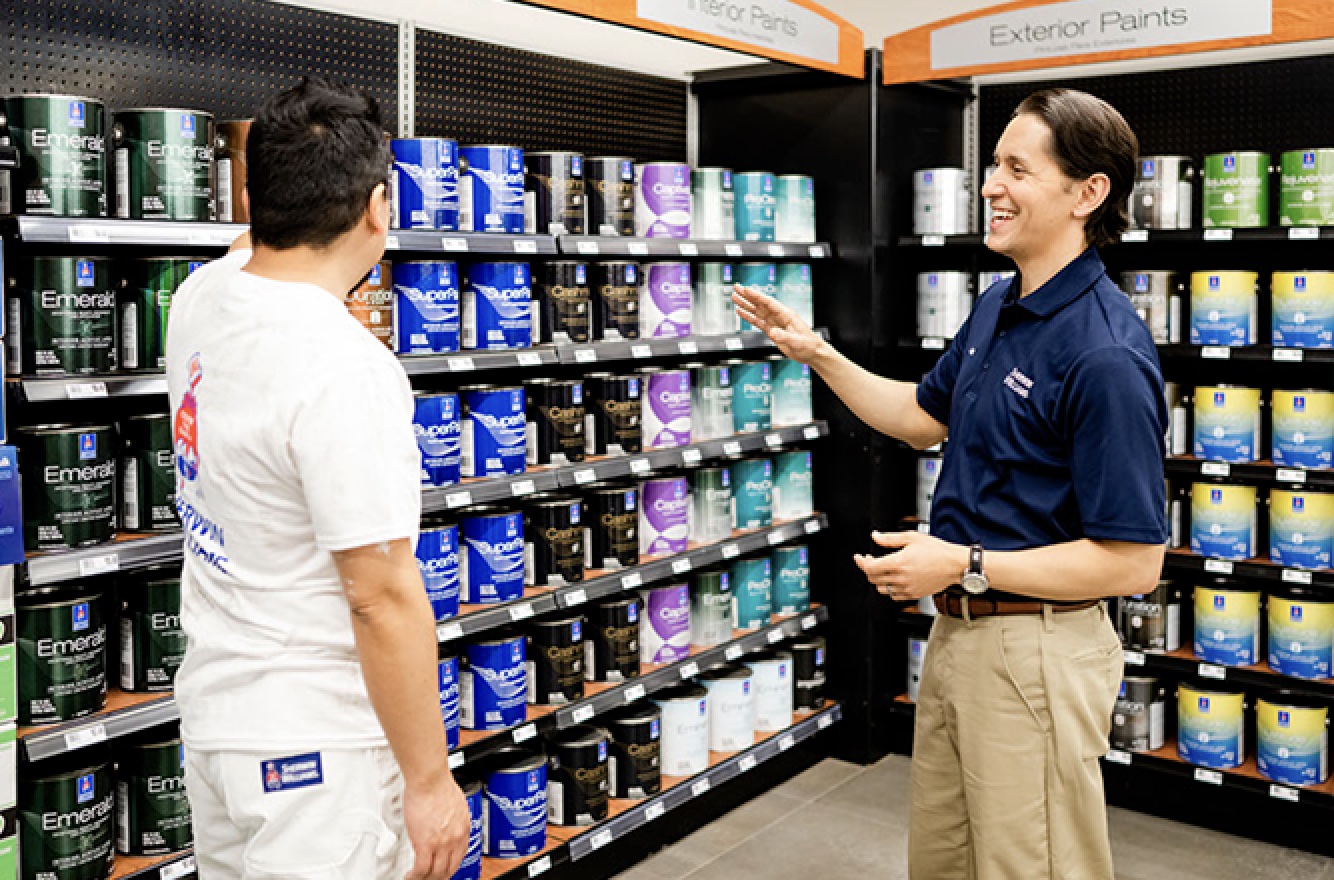 El Aliado del Pro: We Speak Your Language – Choosing your paint supplier is an important piece of the pro painter's journey to success. It's about much more than the best paint or the closest store location. In their new El Aliado del Pro campaign, Sherwin-Williams shows how they're working to earn the trust of the Hispanic paint pro and become their true business partner and ally.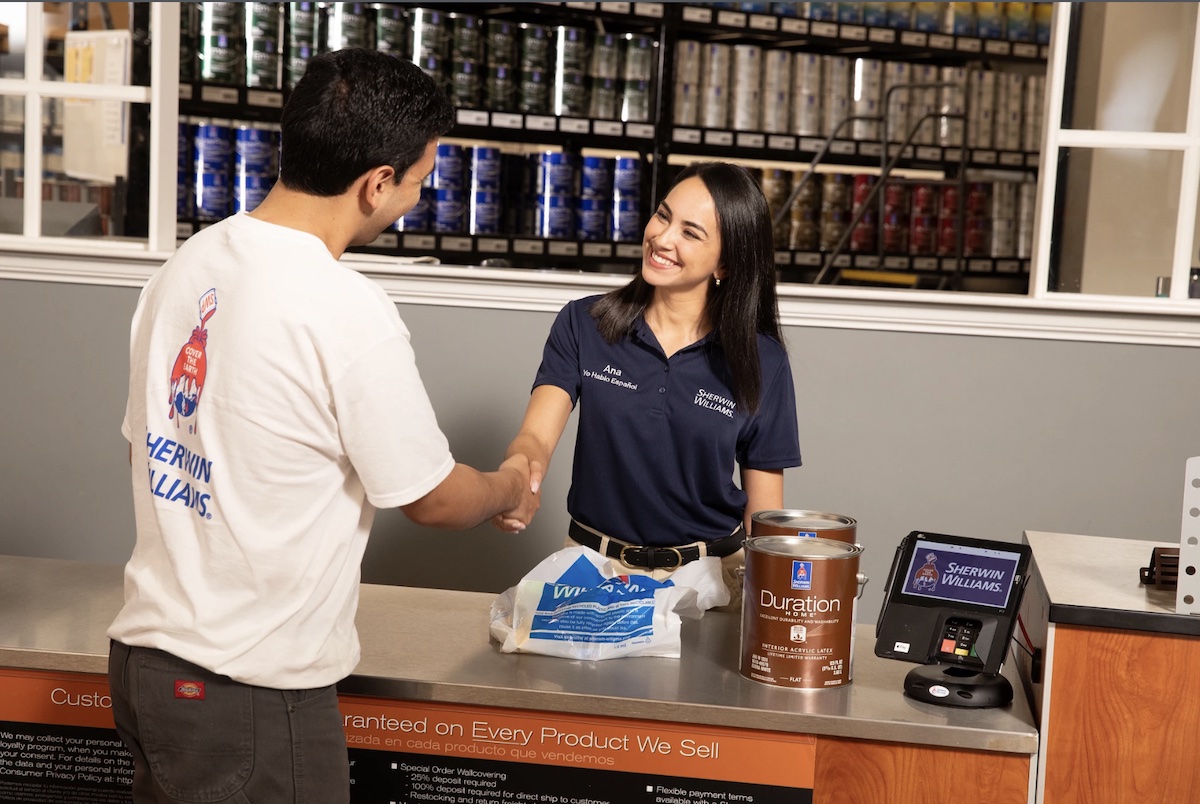 The Painting Life: Never Underestimate the Value of a Strong Partner – Building a successful painting business is truly a team effort, whether it comes from painters, office office staff or your partners in the community. In this article, we speak with three successful Hispanic painting company owners on the many ways their paint supplier has helped them better serve their residential and commercial customers and grow their businesses.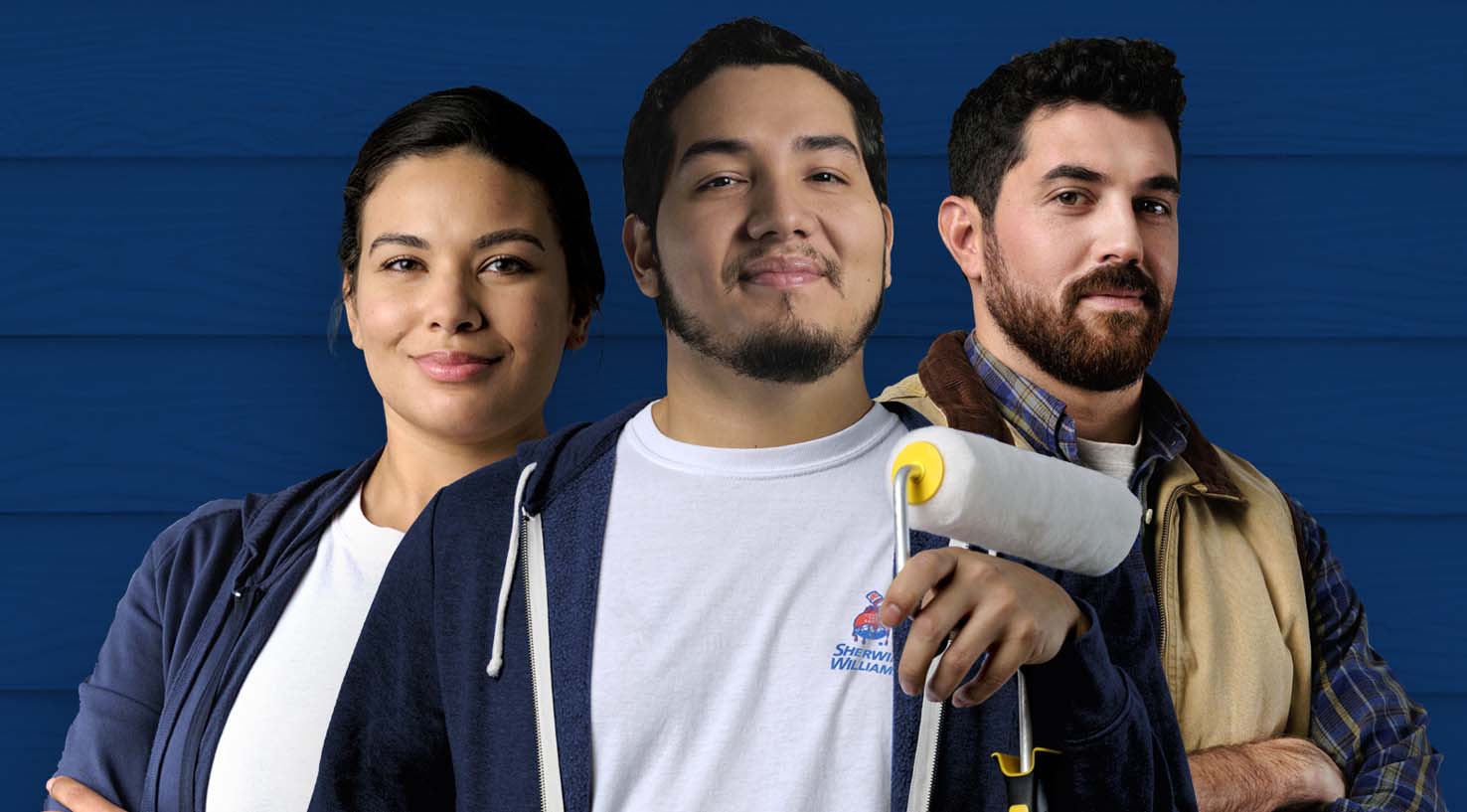 New Job Board Launched to Help You Find the Right People for Your Team – A new online Job Board has been created to help painting contractors find and hire talented painters to their teams. The free platform comes in response to the labor market shortage, one of the biggest hurdles facing many painting businesses today.
Also in this issue